Web Design and Web Development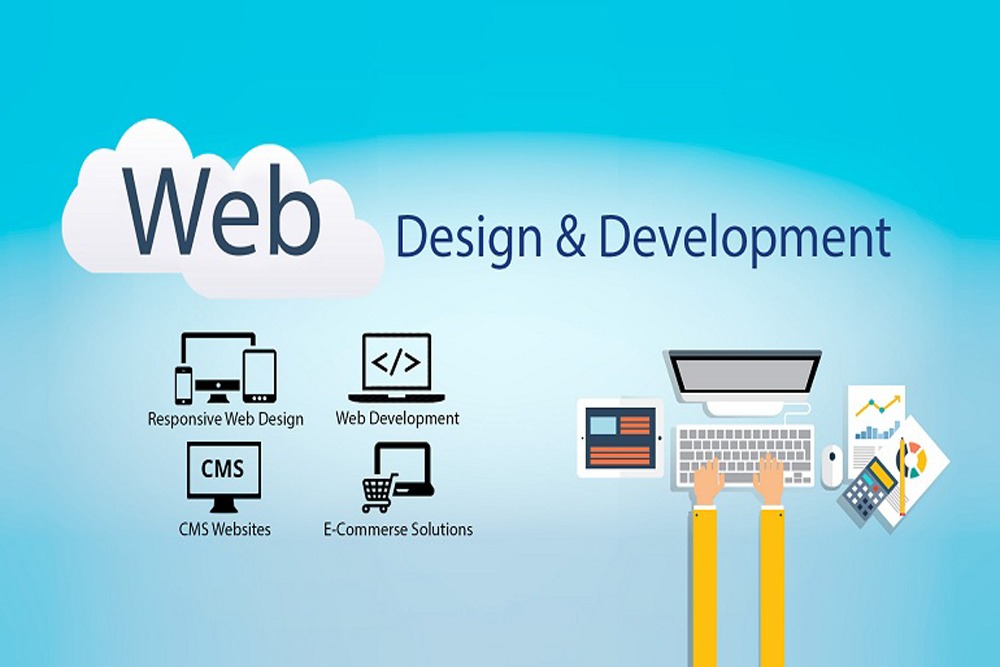 Swarup's web & mobile solutions will  help you scale your business to infinite level.Simplifying IT and delivering promises.We leverage ultimate technologies to transcend customer experience.We are a top-notch mobile app development freelancer offering mobile application development services for iPhone and Android.
  Websites must be a direct reflection of your business. A smooth and professional website is mandatory, no matter whatever your business tactics are. Your website should be easy to navigate, simple, at the same time clear – all with a whiff of freshness and SEO friendly.
Mobile Websites and Mobile Applications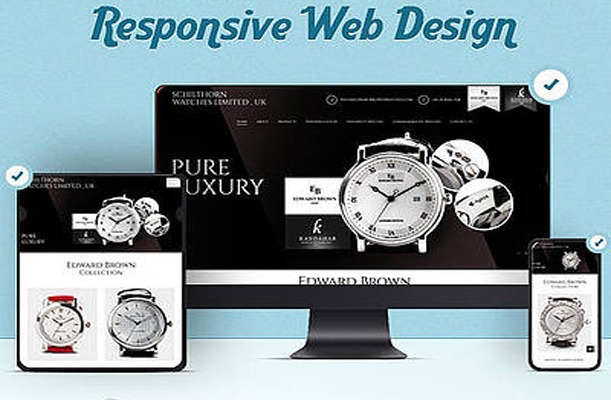 Creating amazing digital experiences for over six years.Swarup abraham  is a mobile & web development freelancer specializing in high-end services in the spectrum of Web, mobile, and Internet marketing.I have a successful track record of over six years in serving our clients with innovative and specialized IT solutions.
  With outstanding Digital Branding Services, we make sure that my customers business gets the best benefit of online marketing.When you search for SEO Services i am  the best one-stop solution.Social Media is one of the strongest tools to showcase and emphasize business, product or service. We are experts in extracting the maximum juice from it. 
Branding & Digital Marketing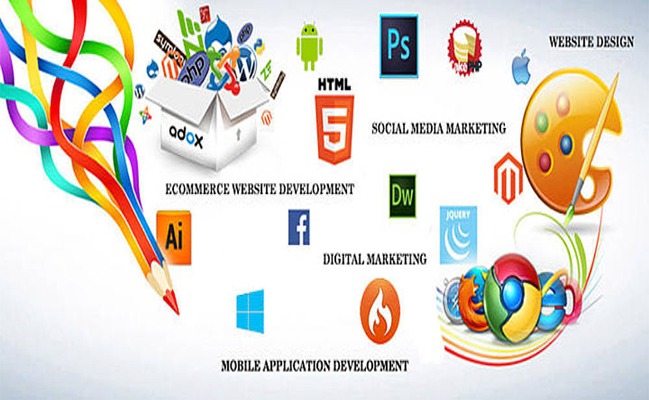 Swarup is  specialized in offering world-class services in Branding, Web Design & Development, Print Media and Digital Marketing. Having been associated with the industry for almost a decade, we have been continuously undertaking and executing projects to the utmost satisfaction of our clients.Top rated website designer.I don't just start developing as solution partner I research, analyze, plan, document my clients project requirements and then execute it to ensure results.E-commerce Website Design and development solutions for large and small businesses at affordable price.
  Digital Marketing is one of the fastest ways to market your products or services. We help you to create an effective social media marketing campaigns to bring your business to the top.
We would love to hear from you about your new project
Websites For Enterprises Success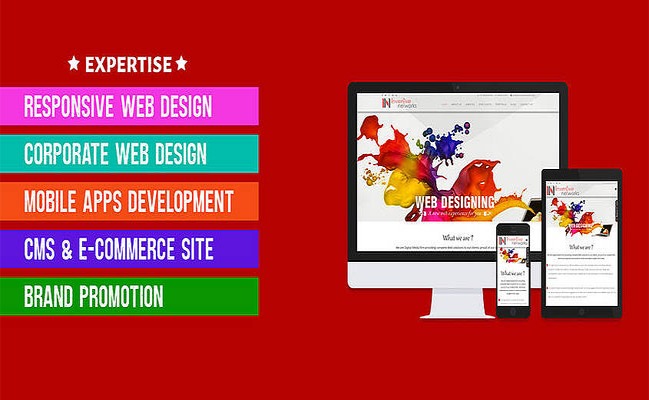 Have designed E-commerce and normal responsive sites.As your end-to-end technology partner,we engineer world class web, mobile & custom software solutions that deliver result and increases business efficiency.We stick to the latest industry trends and quality requirements to deliver powerful and secure software that fits corporate environments perfectly and brings positive user experience.All our websites are always compatible with all devices.
  Swarup make sure my clients are satisfied cent percent.There's a lot that i do before actually starting the project.I do market research and analysis, understand the competitive landscape, understand and document clients' design and branding preferences, consult with all the key stakeholders and finally come up with a high-level mapping. This brings alignment in terms of end-user persona and business needs.
  Let's build something big together.